Printing Plans & Elevations
Tutorial Difficulty: Beginner
Follow these simple steps to learn how to print 2D shop drawings from your 3D drawings.
Looking to print out 2D plans and elevations of your 3D designs? KD Max allows you to instantly generate plans once you have finished your design process.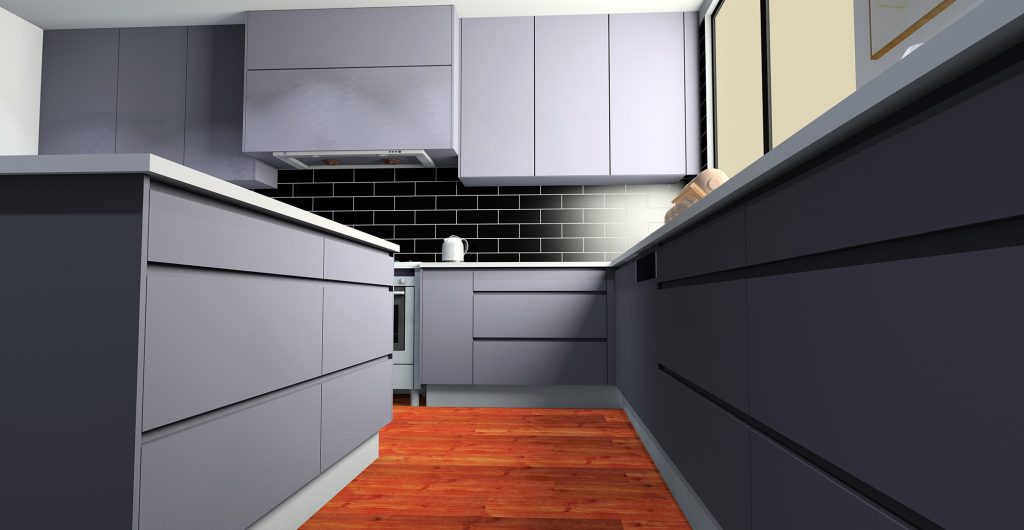 Step 4
Using the mouse wheel to scroll, zoom onto the first plan that needs to be printed. Now navigate to File > Plot.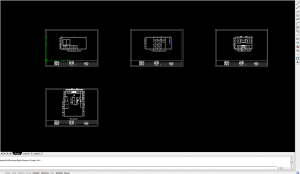 Step 5
Setup your plot settings as required. If you'd like to generate a PDF of your plans, select Microsoft Print to PDF as your printer. Select Window under Plot Area, you'll now be able to draw a box over what you'd like to print by using the left mouse click. Now simply hit OK to begin printing.