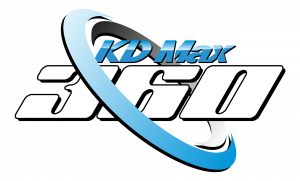 The ultimate kitchen and bathroom game-changer, instantly transform your KD Max designs into 360 panoramas.
BENEFITS OF USING KD MAX 360

Competitive Edge
360 images are eye-catching and immersive. This results in a higher level of engagement from the client.

Sales
Employing KDMax 360 in your sales and marketing strategy will result in increased interest and interaction with existing and prospective customers. It will create an emotional connection with the viewer and become more memorable than traditional 2D formats. The net result will help bring more sales for your business

Credibility
Position your business at the cutting edge of design and innovation. Build trust and credibility as a brand that looks to the future and leads trends.
UP YOUR GAME!
KD Max enables you to turn a kitchen design layout into a 360° experience.
A custom link makes it easy to share designs to a client's computer, tablet or mobile phone.
An addition of head goggles allows you to simulate a 360 experience with your phone. A turn of the head will result in immediate interaction with the full floor to ceiling range of the room they are viewing.
Impress your clients, create a point of difference and most importantly, win more projects.
*Please note KD Max 360 is an add-on feature to KD Max and is sold separately.
*VR goggles are sold separately.

Enjoy a panoramic 3D experience while wearing a virtual reality headset!