BricsCAD
The CAD software built for tomorrow
Innovative and affordable 2D/3D CAD Design Platform that simplifies workflow and helps you design better, faster.

Modern, familiar and cost-effective CAD software.
.dwg platform | honest price | CAD workflow

What Sets BricsCAD Apart?
Subscription or Perpetual Licensing

Yearly renewal or yours forever.
One key for multiple users or an individual.

or

A network of floating keys.
Improved Speed

Faster to install, open, and run advanced routines*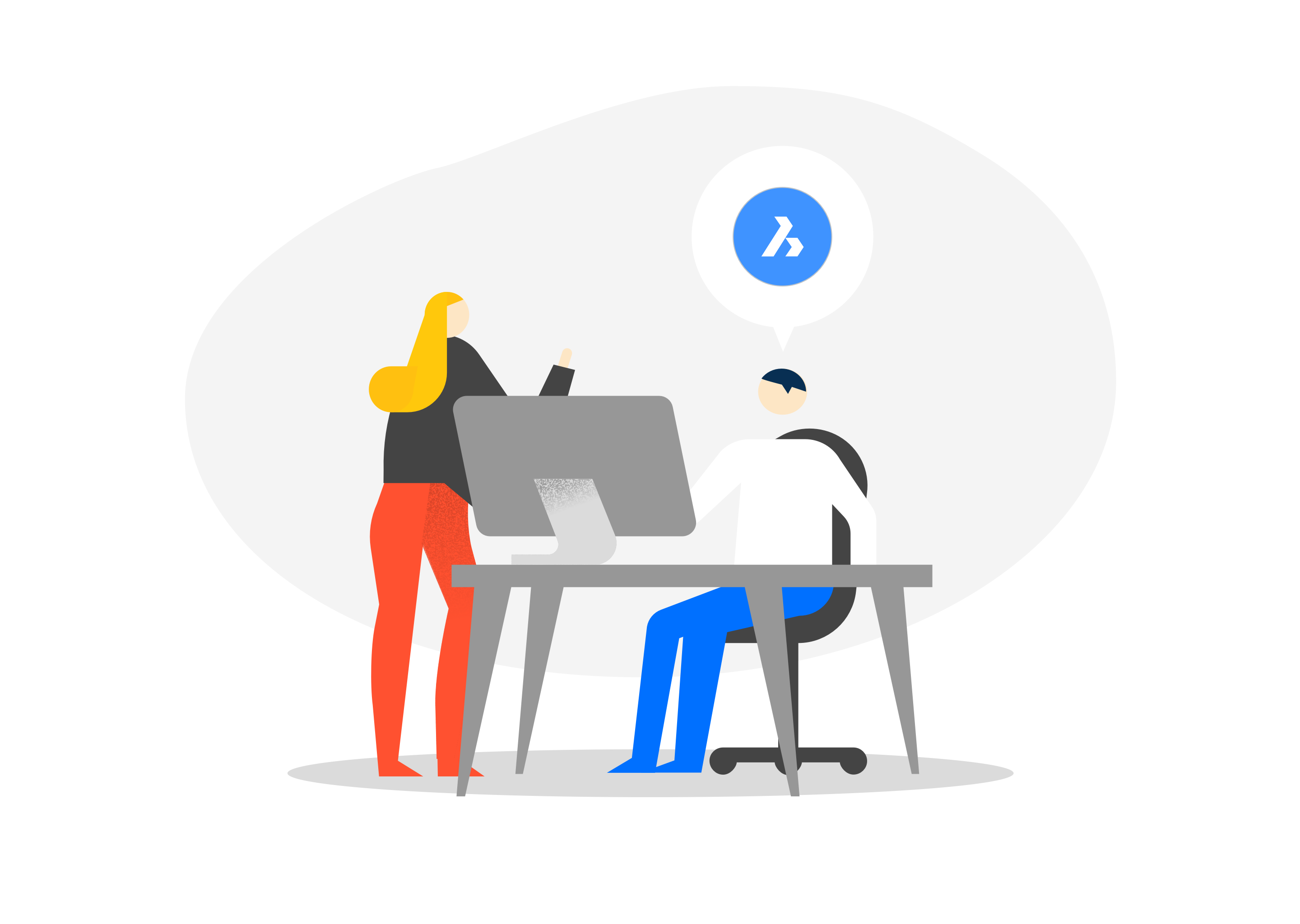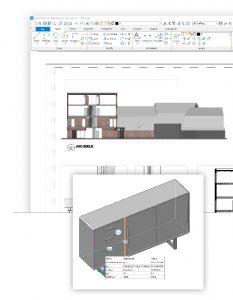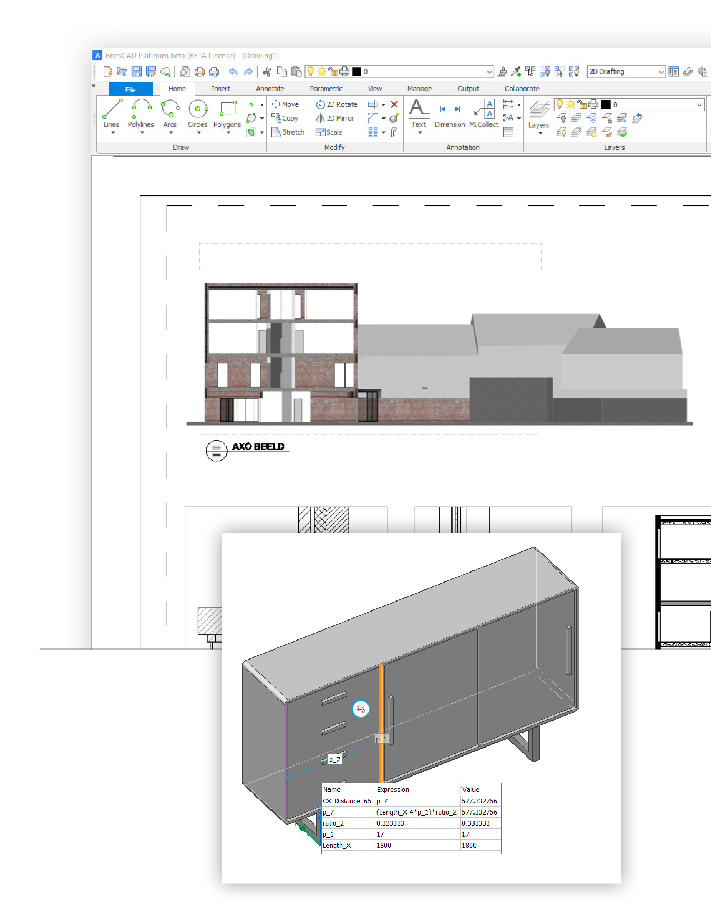 WHY USE BricsCAD?
BricsCAD® is a modern, cost-effective CAD design platform. It is a faster and smarter way to create 2D drafting or 3D modelling CAD designs with a familiar CAD platform, all based on the industry standard .dwg file format. It has a familiar interface and command structure that gets you comfortable and productive in no time. A broad range of third-party applications plugs into BricsCAD to give you powerful vertical market tools that help you get your work done faster.
BricsCAD® brings more power, high compatibility and less cost to you. It is modern, compact and reliable software that works on Windows, macOS and Linux operating systems and is very compatible with AutoCAD® – from a user's point of view, a developer's perspective and from the CAD administrator's chair. BricsCAD® supports innovative machine learning algorithms that simplify workflows and help you design better, today.
Plus, unlike other CAD systems, you can still own your BricsCAD® license. Buy BricsCAD® once, and use it as long as your computer and operating system will support it. Our low cost All-In Maintenance program helps you stay up to date with the latest versions of BricsCAD®, for one low price. Or, if you wish, there is a yearly rental subscription available. Contact us if you would like further information.
BricsCAD is the CAD platform built for tomorrow
Drive modern design workflows with BricsCAD, all in industry-standard .dwg. Use skills you already have to design faster in 2D or 3D.
Familiar CAD Toolkit
Native .dwg file format
2D Drafting, Drawing and Annotation
3D Modeling and Visualization
Third Party Applications
Cloud Collaboration
Highly Customizable Interface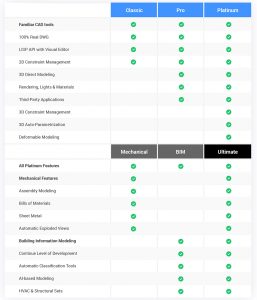 BricsCAD Features
Blockify, PDF import, and nearest distance will speed up your workflow.
BLOCKIFY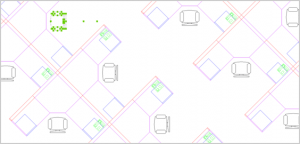 Searches the drawing for an identical set of entities and replaces them with block references.
BLOCK EDITOR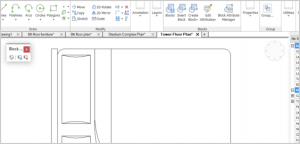 Edit blocks in a block dedicated drawing environment.
PDF IMPORT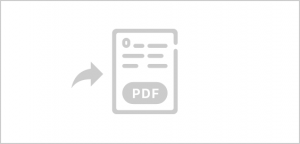 Import geometry from PDF files.
NEAREST DISTANCE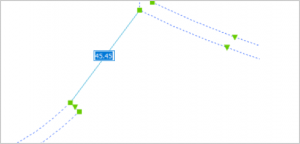 Dynamically view and modify the distance between two selected entities.
SNAP TO ADAPTIVE GRIDS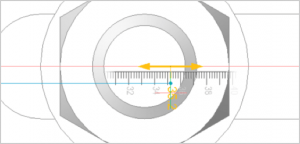 Create, edit, nudge and manipulate entities using concise values without keyboard entry.
IMPROVED DIMENSIONS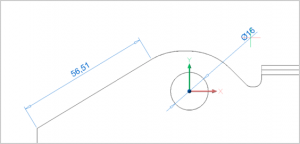 Apply multiple types of dimensions with a single, intuitive dimensioning tool.
DATALINKING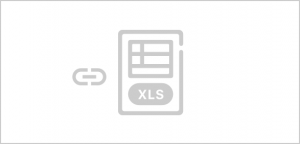 Link data from an Excel spreadsheet directly into drawing tables and keep them automatically synced.
AUTO-PARAMETRISE SOLIDS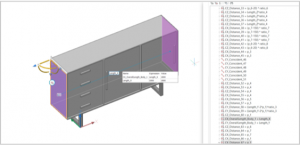 Fully constrain and parameterise solid models in a single operation.
SETTINGS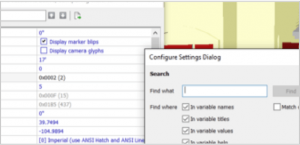 Compare drawing settings against default values or other drawings.