Your clients can
experience their
new kitchen in VR
KD Max Version 6 enables you
to turn a kitchen design layout
into a 360° degree, panoramic
3D experience.
Find out more >

Load specs directly
to your phone
with iMeasure
Easily measure dimensions with
your Laser Measuring tool and
upload them straight to your phone
with this handy pocket assistant.
Find out more >

goCabinets
Success Stories.
Find out why goCabinets is
allowing more cabinet makers to
start their own business.
Visit goCabinets website

WoodCAM is
designed to
save you time.
WoodCAM is a design and
manufacturing computer software
package for cabinet makers and joiners.
Find out more >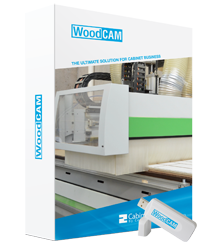 Nesting and
Labelling software
Get more from your materials with CADCode,
the nesting and labelling software that
cabinet makers and joiners love.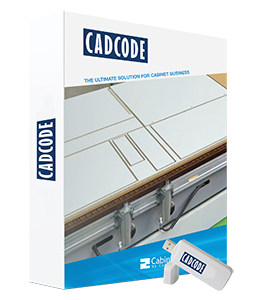 The cabinet making industry is becoming software and tech savy.
Don't get left behind. Give Cabinets by Computer a call to discuss how they can help your business run smarter, faster and earn you more profit.
NEED ADVICE ON YOUR CABINETRY SOFTWARE SOLUTIONS?