New features to BricsCAD V20.
NEW DARK USER INTERFACE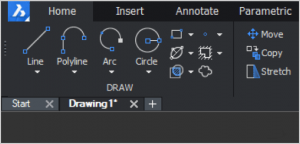 Enjoy a modern dark interface that reduces eyestrain. Easily change color themes and switch between workspaces to create optimal environments for your workflows.
STACKABLE PANELS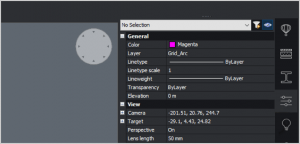 Stack any combination of panels and display them as tabs or icons in an expandable panel strip.
2D PARAMETRIC BLOCKS (Coming Soon)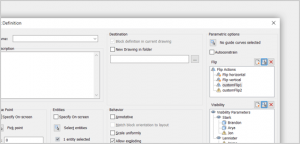 Quickly create 2D Parametric blocks by automatically constraining block geometry. Specify alignment geometry and apply flip actions and visibility states as needed.
SITE TOOLS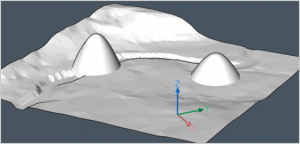 Quickly create and modify TIN surfaces, gradings, and alignments for site design.
DYNAMIC UCS FOR 2D ENTITIES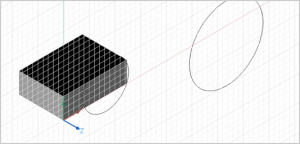 Increase your 2D drawing productivity by temporarily aligning the UCS with selected entities for both 3D and 2D entities.
POINT CLOUDS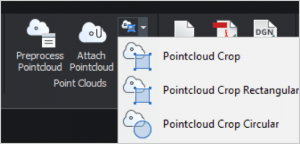 Easily preprocess common point cloud file formats, including RCP and RCS files, directly from BricsCAD to produce a highly efficient VRM (Virtual Reality Model) file format.
Blockify, PDF import, and nearest distance will speed up your workflow.
BLOCKIFY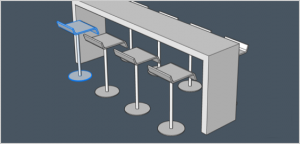 Searches the drawing for an identical set of entities and replaces them with block references.
BLOCK EDITOR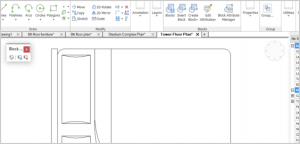 Edit blocks in a block dedicated drawing environment.
PDF IMPORT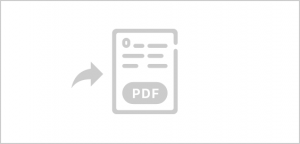 Import geometry from PDF files.
NEAREST DISTANCE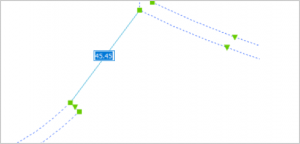 Dynamically view and modify the distance between two selected entities.
SNAP TO ADAPTIVE GRIDS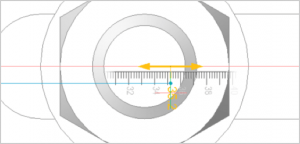 Create, edit, nudge and manipulate entities using concise values without keyboard entry.
IMPROVED DIMENSIONS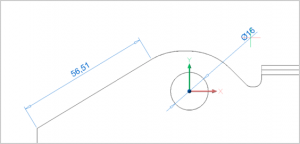 Apply multiple types of dimensions with a single, intuitive dimensioning tool.
DATALINKING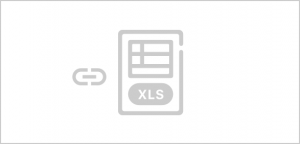 Link data from an Excel spreadsheet directly into drawing tables and keep them automatically synced.
AUTO-PARAMETRISE SOLIDS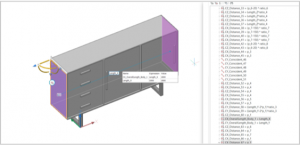 Fully constrain and parameterise solid models in a single operation.
SETTINGS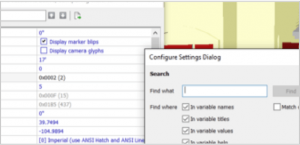 Compare drawing settings against default values or other drawings.