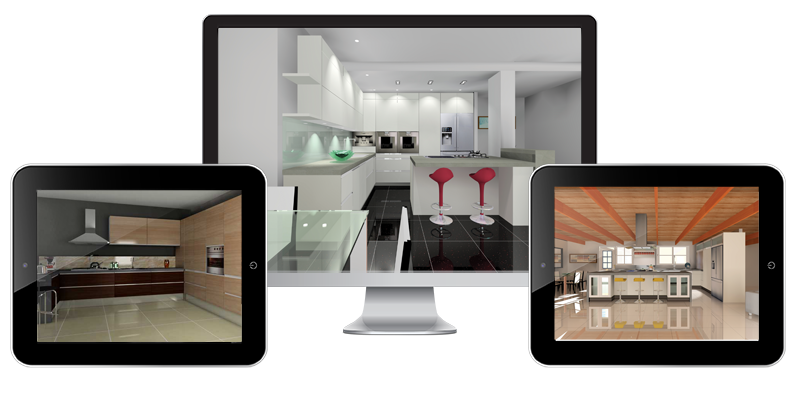 KD Max kitchen design software transforms the way you design and sell kitchens.
KD Max kitchen design software has many wonderful features which will change the way you sell your wares. Make the next step in achieving better sales by have a read.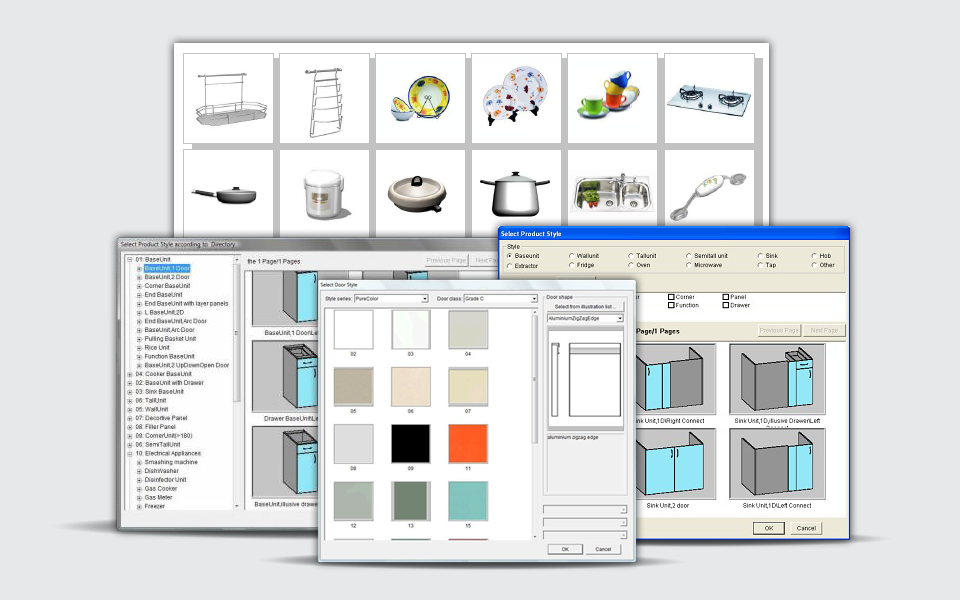 HUGE LIBRARY
KD Max kitchen design software features an abundant collection of cabinets and door styles. The software allows you to create your own cabinets and sort for faster selection, making the process quick and simple. Purchasing a copy also includes free updates as the software is improved and added to over time.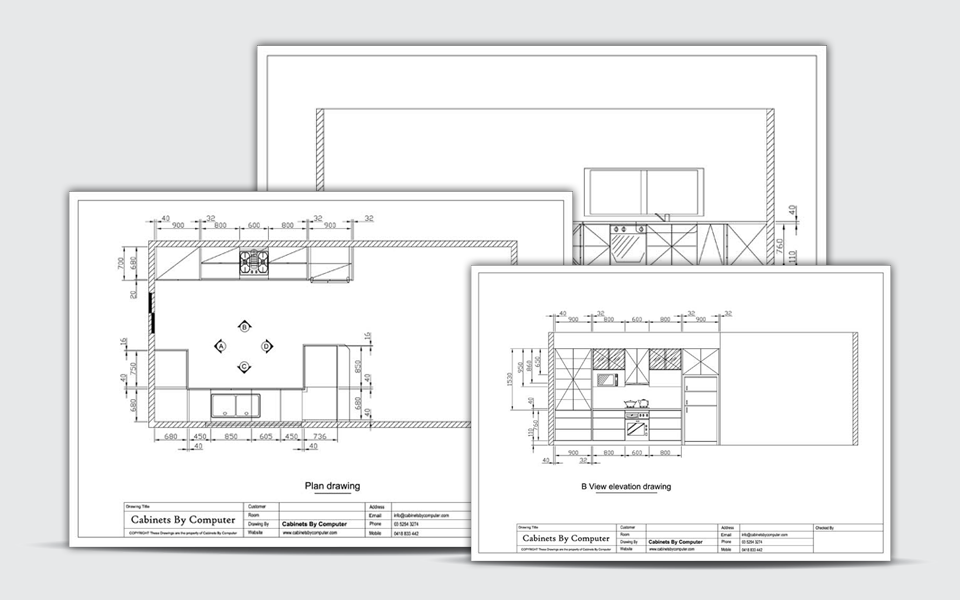 INSTANT PLANS ANS ELEVATIONS
With the click of a button, KD Max will turn your 3D picture into dimensioned plans or "shop drawings", complete with elevations.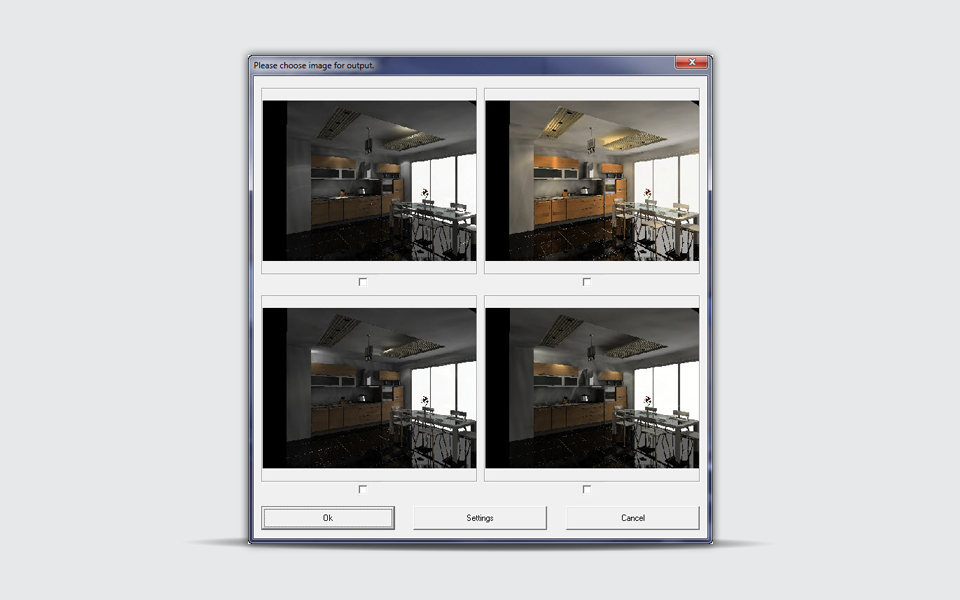 AMAZING LIGHTING TOOL
The Smart Light tool includes four lighting concepts that makes it quick and easy to add striking lighting to your designs. KD Max takes much of the thinking away from you which makes it easier learn.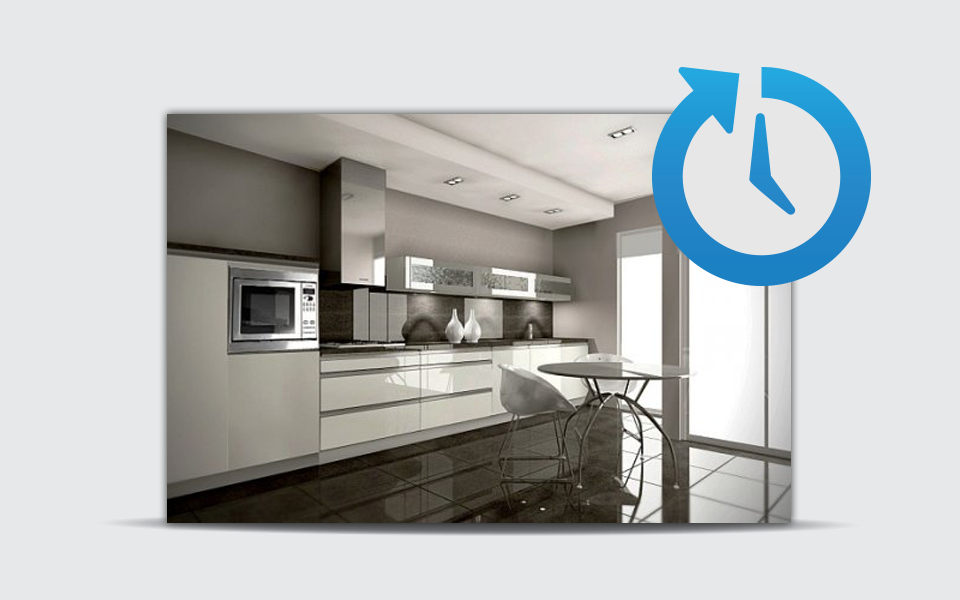 LIGHTNING FAST RENDERING
Creating photo realistic images requires rendering. Using KD Max, you can quickly and easily change the look of your kitchen design, giving your room a realistic new look and feel without waiting hours for it to render.
Australian library brands
KD Max comes with the option of a large selection of products and colours that are popular within the Australian market. Design your clients' kitchen without worrying about colour matching.
REQUEST A
FREE SAMPLE PACK.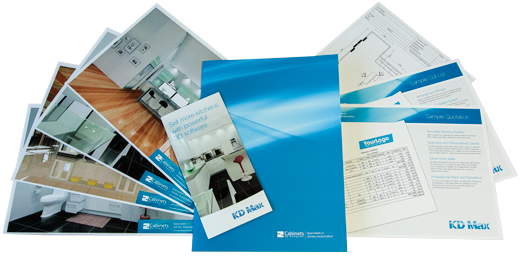 Send us a quick enquiry about your interest in KD Max and we will send you a free information kit with samples of what this amazing software has to offer.