KD Max 360 is well suited to Cabinet Makers, Builders, Designers and any Trade Professional wanting to provide their clients with a more engaging level of experience when viewing kitchen and bathroom renders.

Fill in your details below to register your interest in KD Max 360 and we'll get back to you as soon as possible.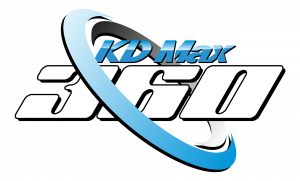 The ultimate kitchen and bathroom game-changer, transform KD Max renders into a panoramic experience.
With KD Max, your kitchen cabinet designs and overall design will stand out – and your clients will love them.
For more information email us at info@cabinetsbycomputer.com.au  or you can call us on 03 5254 3274