Introduction to KD Max: Enhancing What You Sell and How You Sell it
"A picture speaks a thousand words" and clients are ready to listen.
KD Max Your Design Software Program. There is so much room for innovation and enhancement in all aspects of business, especially in improving the presentation of client designs.
You wouldn't buy a new house blindfolded so why should your clients not be given the ability to visualise their new kitchen or bathroom before buying it?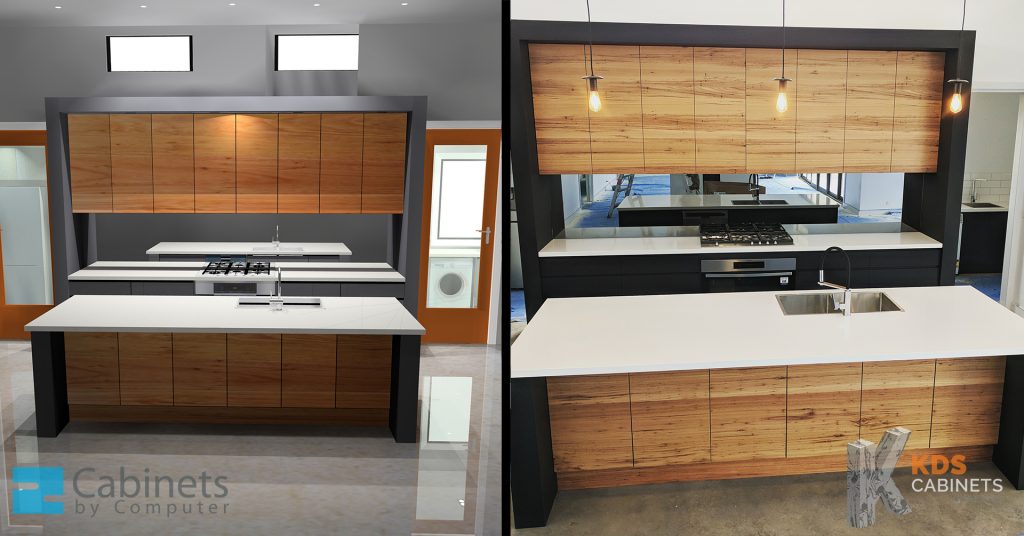 Rob from KDS Cabinets, Kitchens & Bathrooms explains how the KD Max 3D design program has completely enhanced their offerings for clients and prospects.
Join Rob as he chats with us about how KD Max is a crucial part of how KDS Cabinets, Kitchens & Bathrooms do business. From helping them to stand out in the market, to assisting with visualising designs for clients and ultimately winning them more jobs.
KD Max is an easy to use 3D design program that allows you to create entire rooms from scratch and present them as photo-realistic 3D images. Start bringing your ideas to life and get more results.
Features of KD Max include:
– An extensive library of cabinets, appliances and more
– Ability to easily build your own colour library
– Cutting list capability & accurate shop drawings
Create stunning fly-through renders
Highlight each inch of your design and evoke the atmosphere of a real room for your clients.
Through KD Max you have the ability to track a path across your design to create a fly-through video that takes clients on a journey through your design.