KD Max User Profile – EZY Kitchens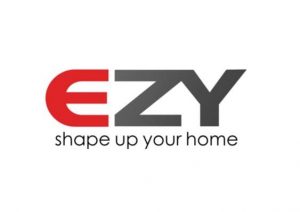 How long have you been using KD Max for?
3-4 years
How many designs do you draw in a week?
10
What room is your design specialty?
Kitchens, bathrooms and laundries
What is your top tip for designing with KD Max?
Import some SKP files (KD Max allows for importing of files from applications such as SketchUp and more*)
Andrew Yi is the owner and lead sales executive at EZY KITCHENS in Underwood, Brisbane.
EZY KITCHENS offers flatpacks as well as fully custom kitchens, laundries and bathrooms complete with vanities and benchtops. Andrew and the team have been using KD Max since 2015 and offer free, no-obligation 3D designs to best possibly express their ideas and wow potential clients.
Including Andrew, the EZY KITCHENS team has 4 members using KD Max to work on designs for clients. They also have 4 active licenses of KD Max in the business allowing the design team to work simultaneously on multiple designs. This allows them to produce up to an average of 10 designs a week and aids them in producing 3D designs for all client requests.
Check out some of Andrew's favorite renders below.
Want to be a featured KD Max user? Fill out this form to begin.
*Cabinets by Computer cannot guarantee compatibility of all models and files from third party applications with KD Max