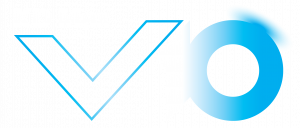 Congratulations we have received your KD Max enquiry form to upgrade to Version 10.
One of our dedicated team members will be in touch shortly to explain the next steps.

TERMS AND CONDITIONS OF UPGRADE
Eligible users must have purchased a new KD Max Version 6 licence from Cabinets by Computer during the eligible period (1/06/20 to 31/5/2021) and must submit their claim for an upgrade no later than C.O.B 7/09/21. Please contact the office for further information.
By accepting this offer presented by Cabinets By Computer, you acknowledge that upon the finalisation of the upgrade of your licence key to V10, you will lose access to your V6 software, which cannot be reversed. Compatibility of drawing files completed in V6 is not guaranteed in V10.
Congratulations, you're one step closer to your upgrade.
Render You Designs In 90 Seconds

4k Image Resolution

Render Multiple Designs At Once