Experience how KD Max can TRANSFORM YOUR BUSINESS
The best way to understand how KD Max transforms the way you design and present your concepts to clients is to book an online walkthrough. For a moment of your time, we will take you on a personalised demonstration of how easy it is to create photo-realistic 3D kitchens, bathrooms and laundries for your clients.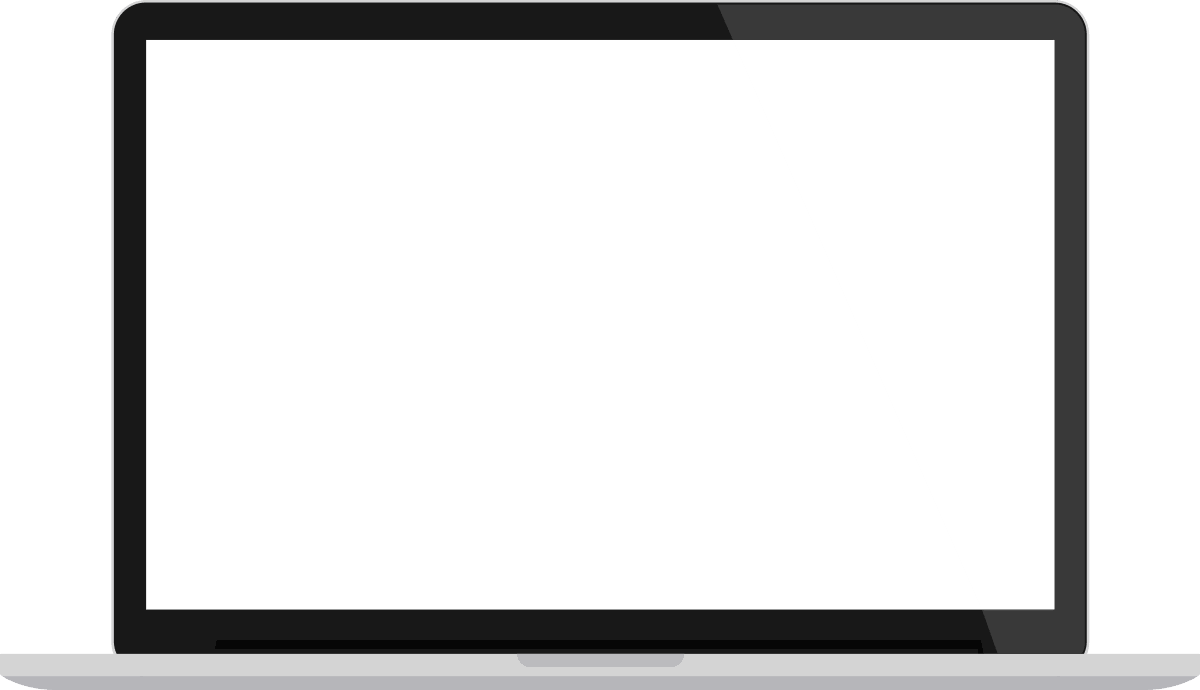 What Our Clients Are Saying About KD Max
KD Max Delivers 100% strike rate when selling kitchens KD Max has been so easy to learn. I am not a computer person, but I have picked it up very quickly. What's more, the service and support provided by Cabinets by Computer has been absolutely amazing. They don't sell the software and then forget about us – rather, James has always been available to answer my questions and provide useful guidance.

Antoniou Cabinets

Leaves no doubt in the customers mind on what the finished product will look like! These guys are a great source of knowledge and are more than happy to share it! They started me on a path of excellence which I am now much closer to achieving.

KDS Cabinets Kitchens & Bathrooms

Concepts by Gavin Hepper have been dealing with Cabinets by Computer for the past 3 years to do with the KD Max 3D product and the team has always been extremely helpful , prompt and knowledgeable. I do often recommend and endorse them and their products with other industry professionals and professional ordinations. If you are looking at improving the way you communicate your design intent to your clients and trades then please do contact CBC.

Concepts by Gavin Hepper
Why Use KD Max
This simple-to-use 3D design software tool enables you to create photo-realistic 3D kitchens, bathrooms and laundries for your clients' in minutes. As well as these 3D designs, KD Max also creates quotations, plans and elevations at the click of a button.
KD Max is more than just a 3D kitchen design software tool, KD Max can be used to draw other rooms and areas in your clients' homes, such as laundries, home entertainment units and offices.
The extensive library of materials makes it easy for you to 'fit-out' your kitchen, bathroom or any other room designs to create realistic and engaging spaces.
With KD Max, your kitchen cabinet designs and overall design will stand out – and your clients will love them.
For more information on KD Max click here, or call us on 03 5254 3274