KD Max User Profile – KDS Cabinets
Robert Pytellek
KDS Cabinets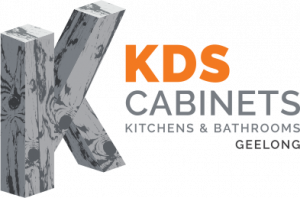 How long have you been using KD Max for?
2 and a half years
How many designs do you draw in a week?
Anywhere from 1 to 10
What room is your design specialty?
All rooms
What is your top tip for designing with KD Max?
Lighting lighting lighting. (Spending a little time tailoring your use of light while designing can make your rendered designs look even more realistic.)
Robert Pytellek is the head designer for KDS Cabinets based in Geelong, Victoria.
After purchasing KD Max in 2017, Rob and KDS have thrived with their ability to provide clients with the latest photo realistic designs of their proposed projects. "Best program on the market!" KDS Cabinets now has 3 licenses of KD Max within the business, allowing multiple projects to be worked on and rendered simultaneously from different computers. In busy periods, Rob is able to keep a key at home, allowing him to take full advantage whenever inspiration may strike.
KDS manufactures everything from single vanities through to entire house lots. Doing their best to fulfill their self proclaimed goal of "making customers dreams come true".
Check out some of Rob's favorite renders below.