Congratulations on selecting to upgrade to KD Max Version 10.

Please follow the 5 steps below to begin the upgrade process.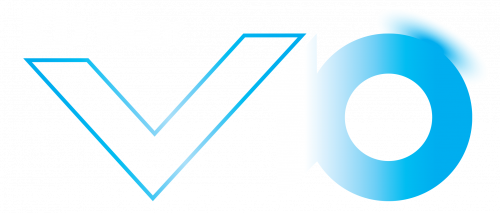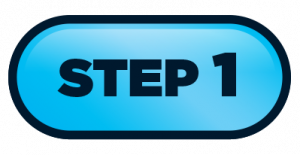 Download the Key 1 Application
Click on the download button below.

NOTE: Some computers might flag this as suspicious, please ignore or contact support for assistance.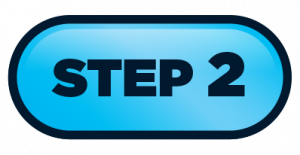 Insert your KD Max Dongle into your PC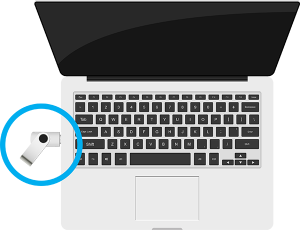 Once the KD Max dongle has been recognised by your computer, we can move onto the next step.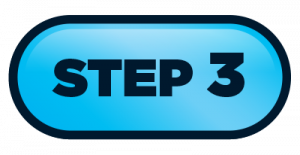 Unzip the downloaded file and open 'key1.exe'
Now right click the key1.exe file and select 'Run As Administrator'.
Once this has been clicked, a dialogue box (eg below) will appear with your keylock information.
Click Save To File to continue.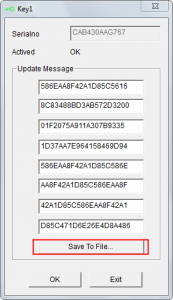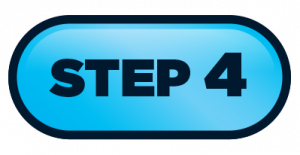 Name the '.txt' file the same as your KD Max Dongle number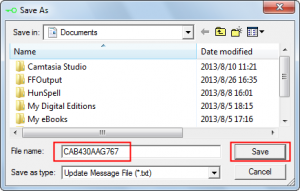 Name the .txt file your KD Max keylock serial number in the previous step.
This is also specified on your keylock as CAB001…
Click 'Save' and send the .txt file via email to support@cabinetsbycomputer.com
With your name and business name in the subject line.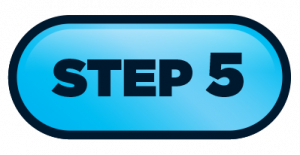 We will contact you to arrange installation of V10
Once we receive your file, we will then do our magic and be in touch within the next 10-15 business days to organise a time to install the updated file on to your PC.
Please note: By accepting this offer you acknowledge that upon the completion of the upgrade of your licence key, you will lose access to your V6 software and the keylock will no longer be compatible with V6 software on any other computer. Your key cannot be downgraded from V10 to V6 after the upgrade has been successful.